About Us
Standard Life Organization (S.L.O) is an NGO-Microfinance Institution committed to the socio-economic empowerment of low income, poor and vulnerable individual through access to capacity building and responsive financial services on a sustainable basis.
Our Mission
To Empower the Disadvantaged People Through Capacity Building and Financial Support
Our Vision
To attain a society free from poverty.
MORE ABOUT US
GREAT REVIEWS FOR OUR SERVICES
Our Numbers Speaks
0
DIGITAL SOLUTION SOFTWARES
0
STATES COVERED
0
BRANCHES
DIGITALLY EQUIPPED STAFF
TESTIMONIAL
Happy Customers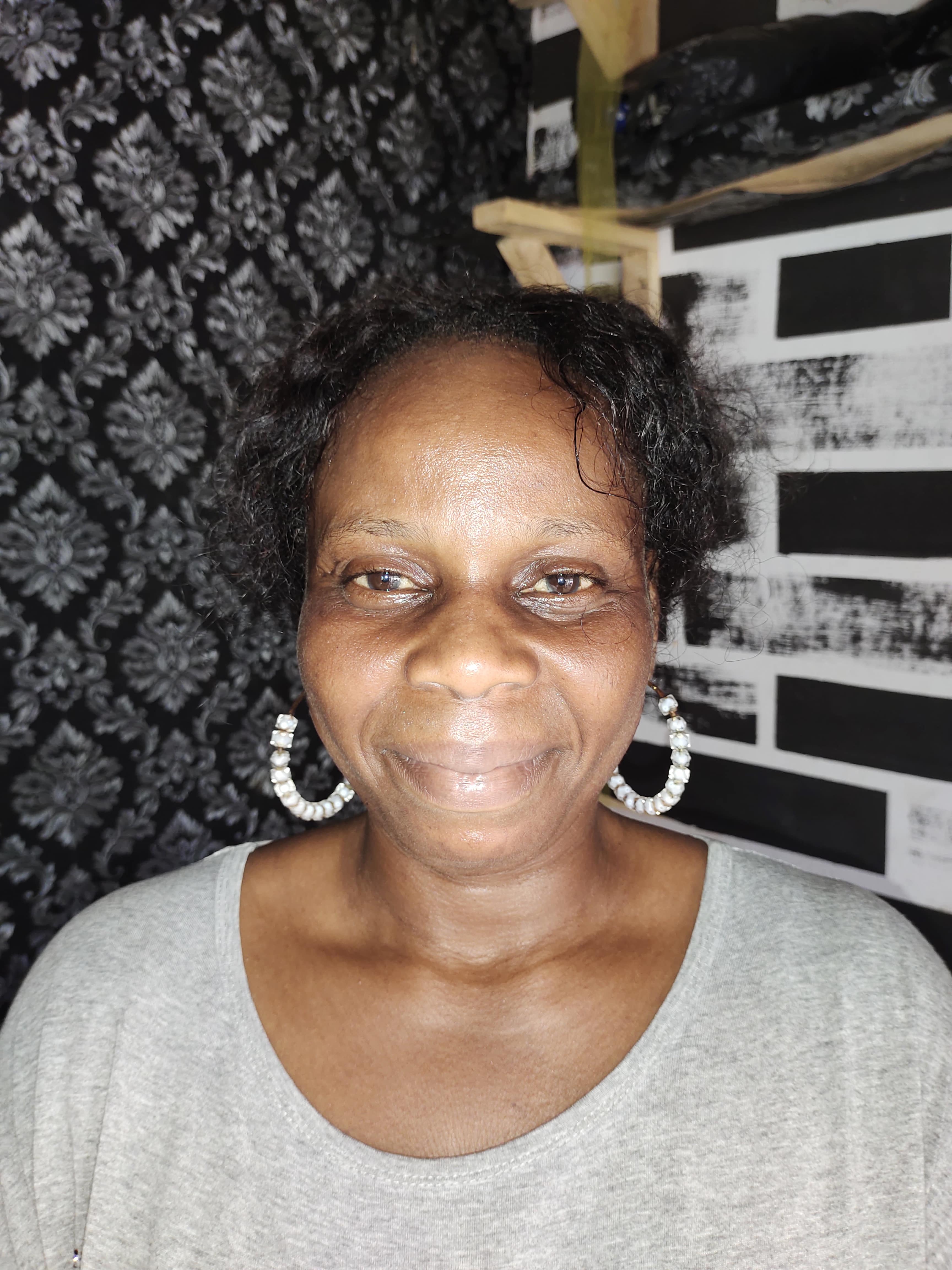 I so much thank SLO because the money i collected has brought about expansion in my business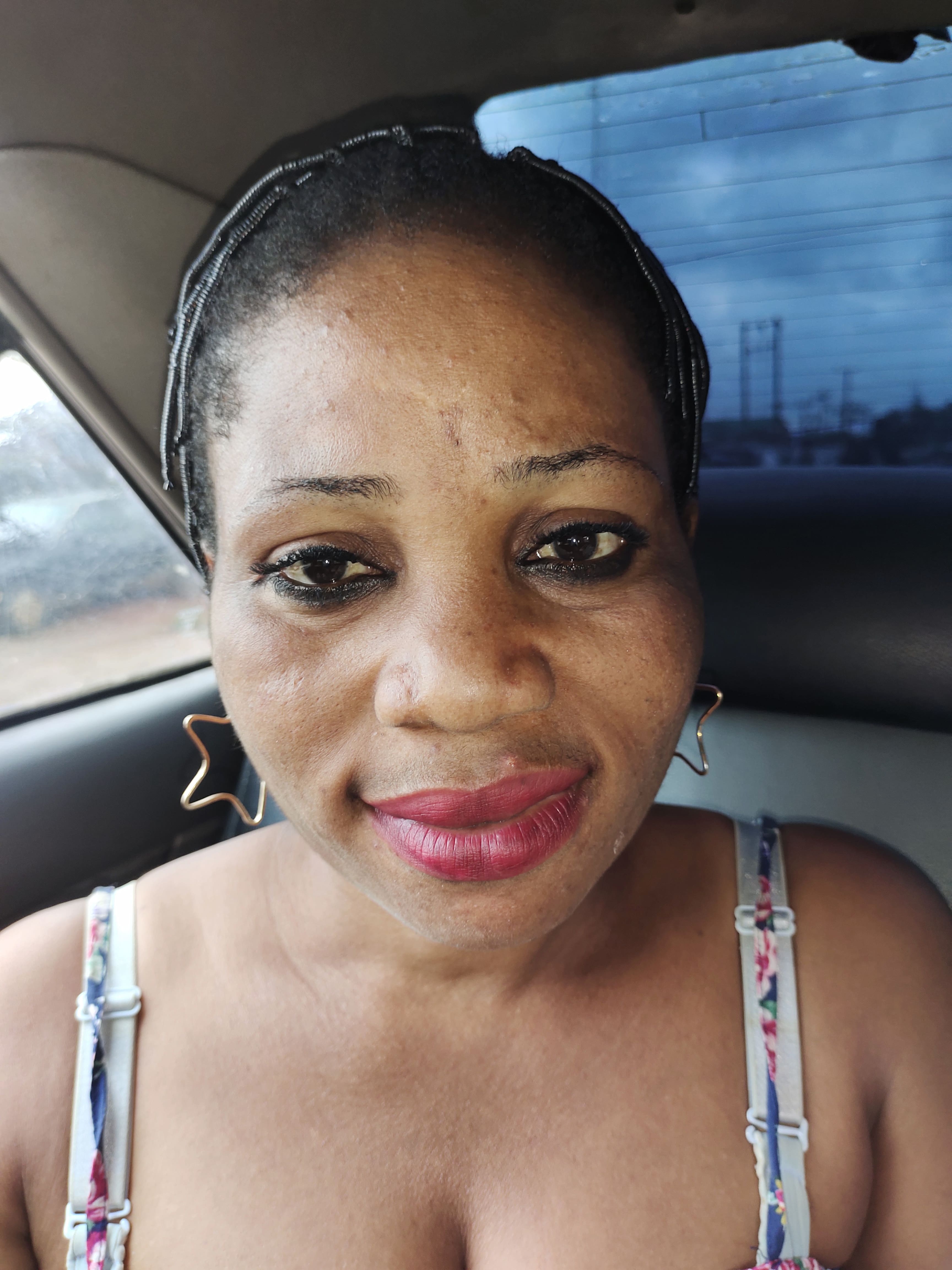 Mrs Rosemary Oladipo
Trader
Standard Life is a wonderful organization reason being that access and repayment of loan is easy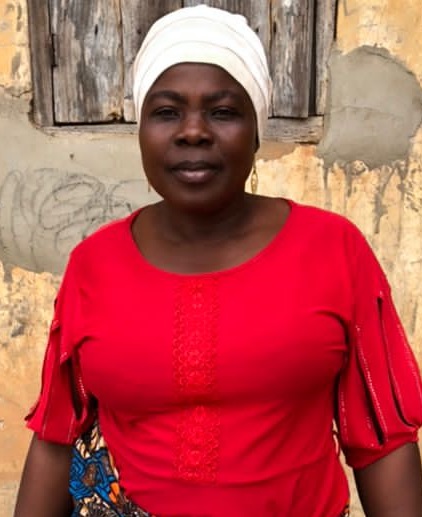 Standard Life has cause an increase in my business and enable me to buy a motorcycle to better profit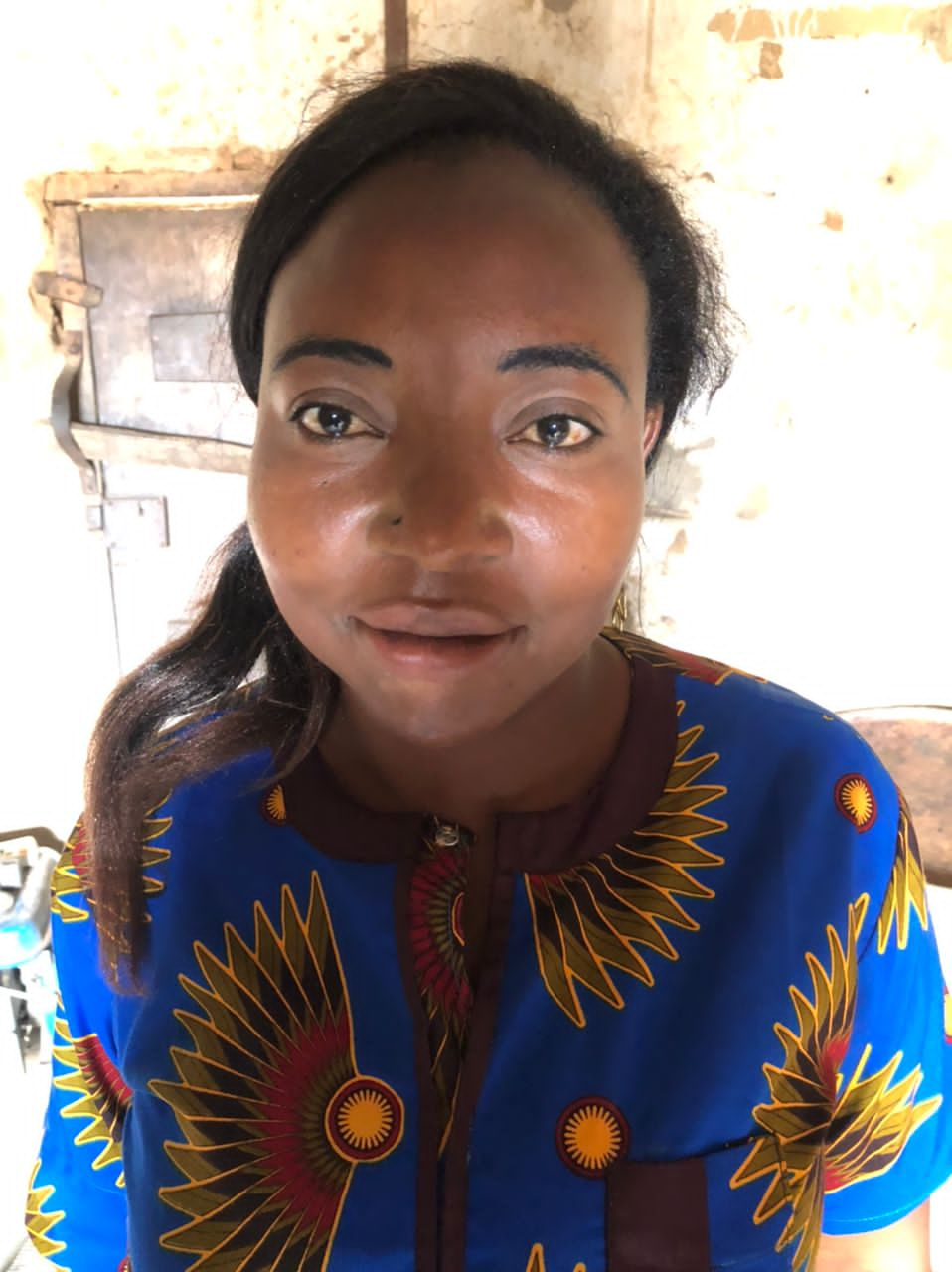 With the help of Standard Life i have been able to acquire a new shop and a new motorcycle for my business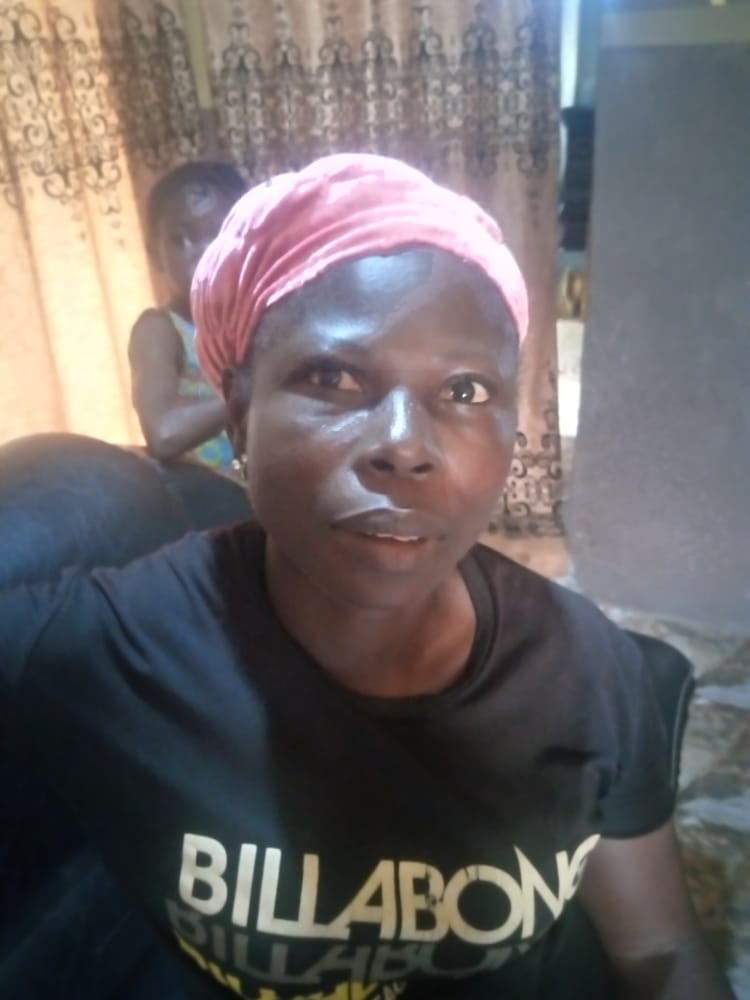 Since i joined Standard life i have been able to expand my business and shop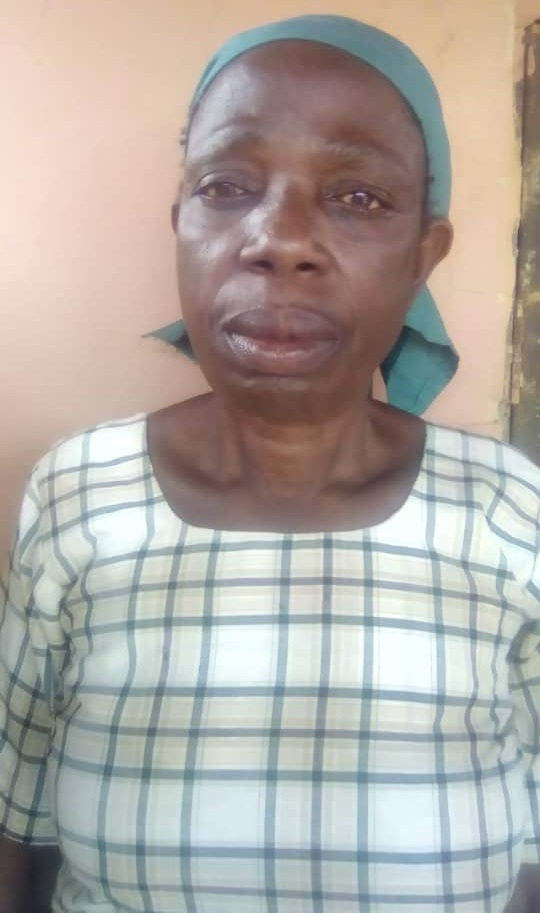 Mrs Olugosi Florence
Trader
Standard Life always answers me anytime i need her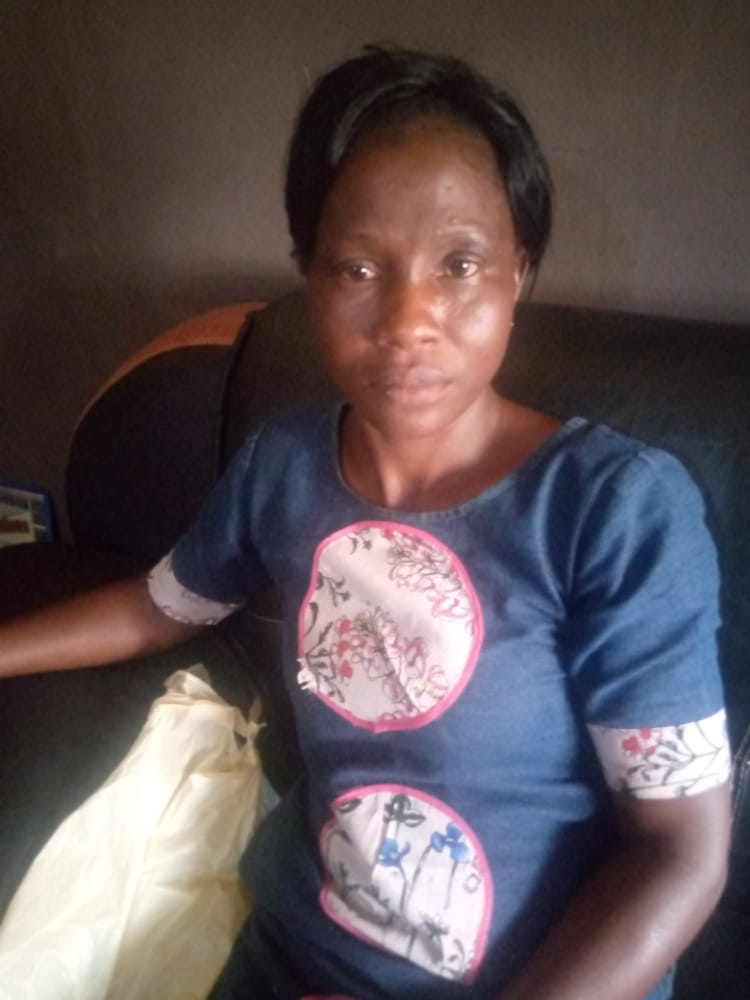 Mrs Olarewaju Folake
Trader
Ever since i joined Standard Life my business has been going on well because i was able to boost business with SLO money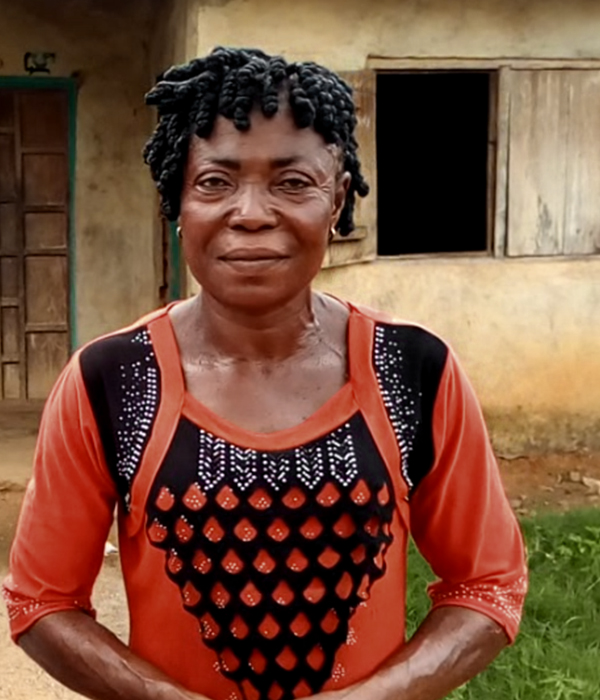 Mrs Grace Igbinosa
Trader
This organization have helped me in making reasonable savings in helping my children in school fees payment, and this have really helped my family
Our Partners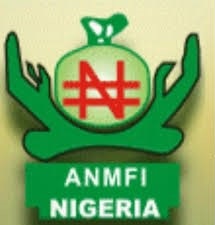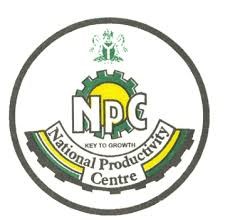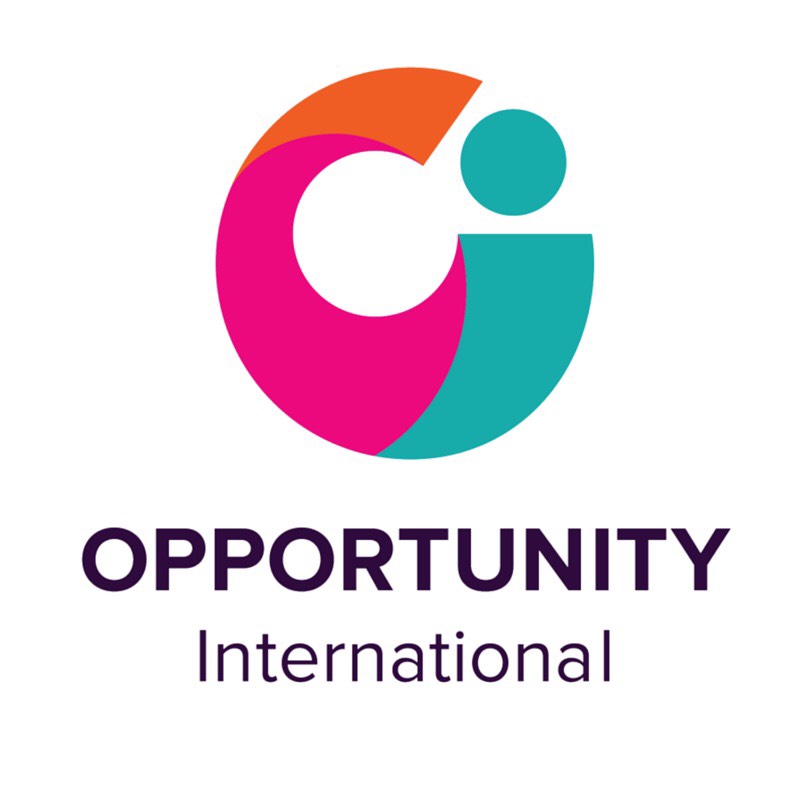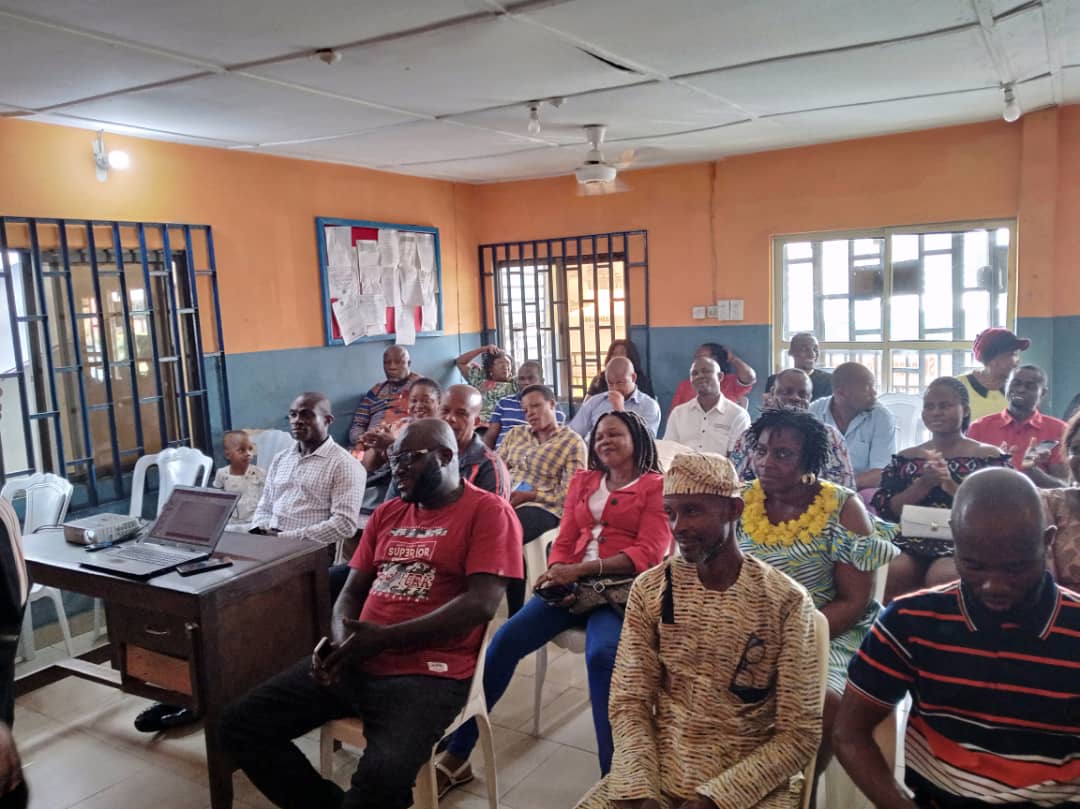 SLO trains 291 medium enterprises on 'digital solution to local business
In line with its vision of empowering people through capacity building and financial support standard life organization, thought it wise to train local producers and business owners on requite skills in Digital Technology.
CAREER
Do you wish to join us?