Management Team
Working out the box
A vibrant team achieving great results while operating in a field with no barrier in-sight. This team is poised to making standard life organization the best micro finance institution in the nigeria micro finance space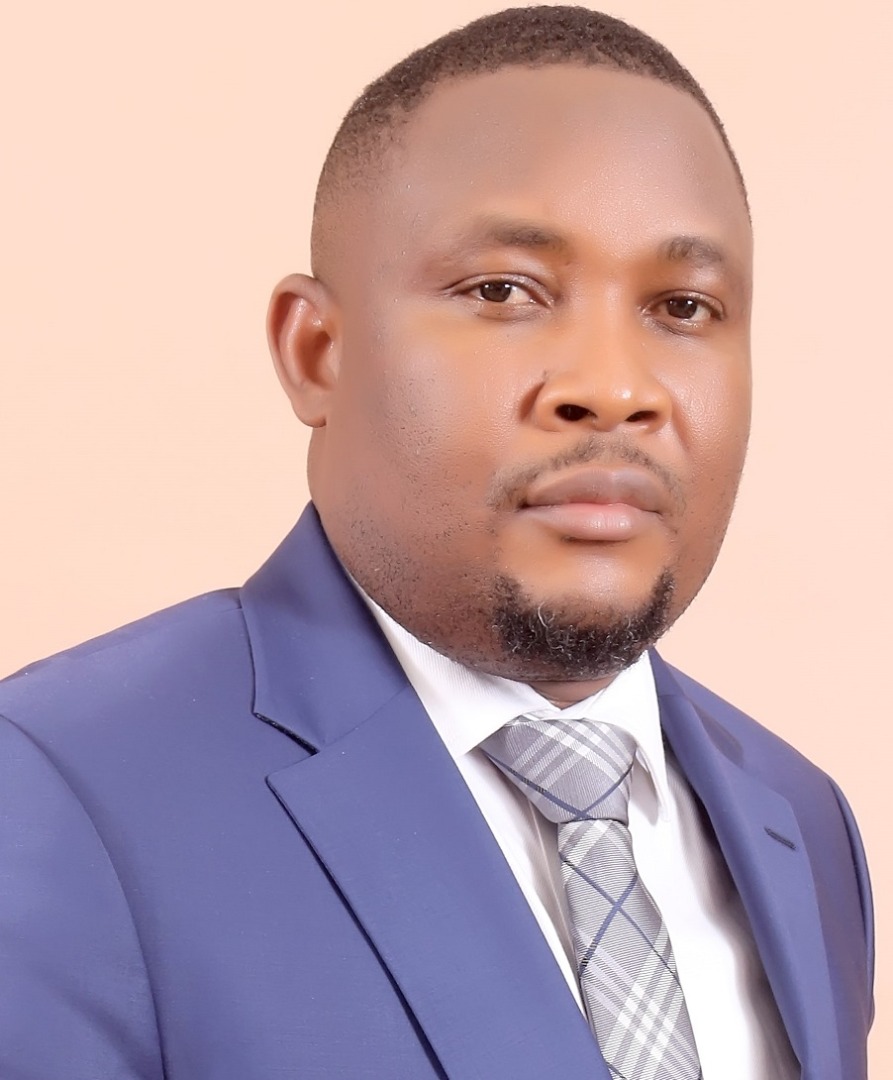 MR OYEGUE OSAZEE
EXECUTIVE DIRECTOR
About Oyegue Osazee
Mr Oyegue is an administrator, a seasoned and certified Microfinance practitioner with over seventeen (17) years of experience. He is an associate member of Microfinance Association-UK. Mr. Oyegue holds a Bachelor's Degree in Educational Administration and planning from University of Calabar. He has attended several capacities enhancing courses at Lagos Business School. He is a microfinance expert and has worked in several micro-finance institutions/Banks which includes: Lapo Microfinance Bank LTD and Esosa Multi-purpose Cooperative Society before he founded Standard Life Organization in 2010.
MANAGEMENT TEAM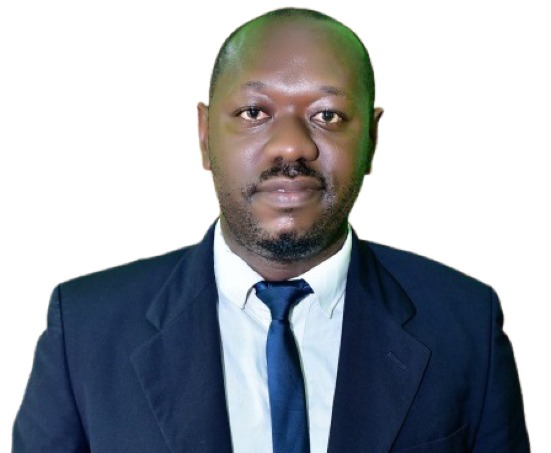 Iloh Patrick
CHIEF FINANCE OFFICER
ILOH PATRICK is a graduate of Accounting from the Federal Polytechnic, Auchi. He has worked as a support officer in Access Bank Nigeria PLC, an Account Clerk/Bottle inspector in Nigeria Bottling Company(Coca-Cola). He is currently the head of Account/Finance department in Standard Life Organization
He is a member of Nigeria Chartered Institute Of Management(NIM), a student of Nigeria College Accountancy(NCA), and also a student of Chartered Institute of Bankers(CIBN), ICAN in view.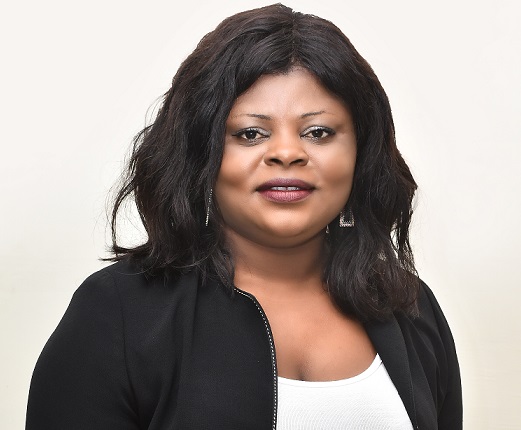 Obora Theodora
TEAM LEAD, OPERATION
Theodora is a seasoned microfinance practitioner with over seven(7) years experience, who grew from the least level of operation to be the current head of the operations team at the management level in Standard Life Organization. She is a graduate of Cross River State University of Science and Technology (CRUTECH) where she obtained a first degree in Accounting.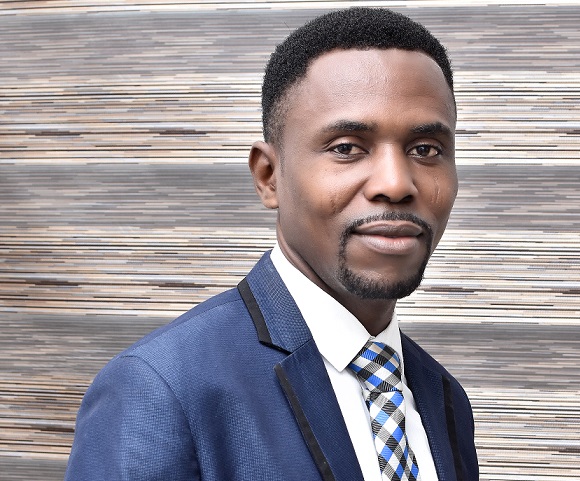 Ohonbamu O. Elams
PRODUCT DEVELOPMENT MANAGER
Mr Elams is a microfinance resource person with over 12 years experience. He holds a Higher National Diploma (HND) in Public Administration with several training from different insitutions like LAPO Institute, Non-Bank Finance Institute of Nigeria (ANMFIN), and also a student of Chartered Institute of Bankers(CIBN).
Before Joining Stanndard Life Organization, he has served in various positions in LAPO including being Banking Service Manager.
A former Head of the operation department, Mr Elams currently occupies the position of Product Development and Research Manager.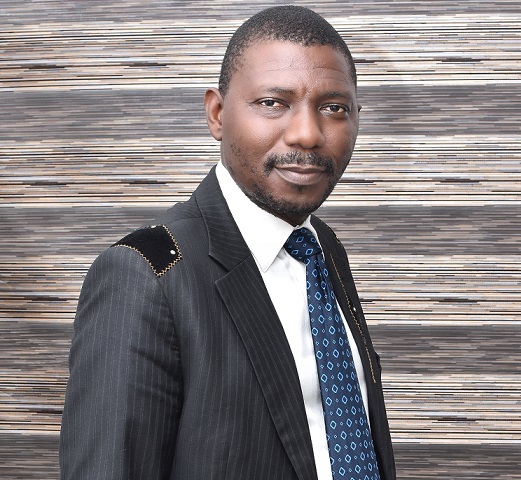 Nosawema Omoregbe
STRATEGIC PLANNING MANAGER
Mr. Nosawema holds a first degree in Business Education (Accounting) from Ambrose Alli University and has worked in several organisations such as StanbicIBTC Bank and Ogba Zoological Garden and Park Services previously. He currently heads the department of Strategic Planning after serving as the Human Resource Manager for 3 years. He is happily married with lovely children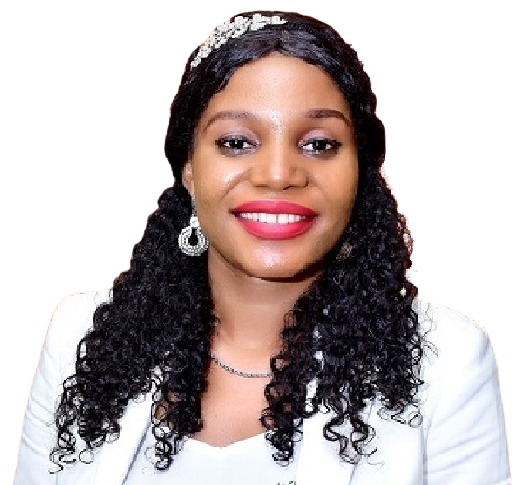 Elizabeth Osariemen
HEAD OF AUDIT
Mrs. Osariemen I. Elizabeth is an Experienced and Certified Accounting Professional with over five (5) years of experience. She is an associate member of The Institute of Chartered Accountants of Nigeria and also a member of Association of Accounting Technician Scheme. Mrs. Osariemen holds a Bachelor's Degree in Accounting from the University of Benin. Before joining Standard life in 2020, she has worked with Patrick Telford and Company Limited as an Internal Auditor, Ogiemudia Dave and Co (Chartered Accountants) as a Team lead. She taught as achievers tutors where she was involved in lecturing student preparing for Institute of Chartered Accountants of Nigeria (ICAN) exams.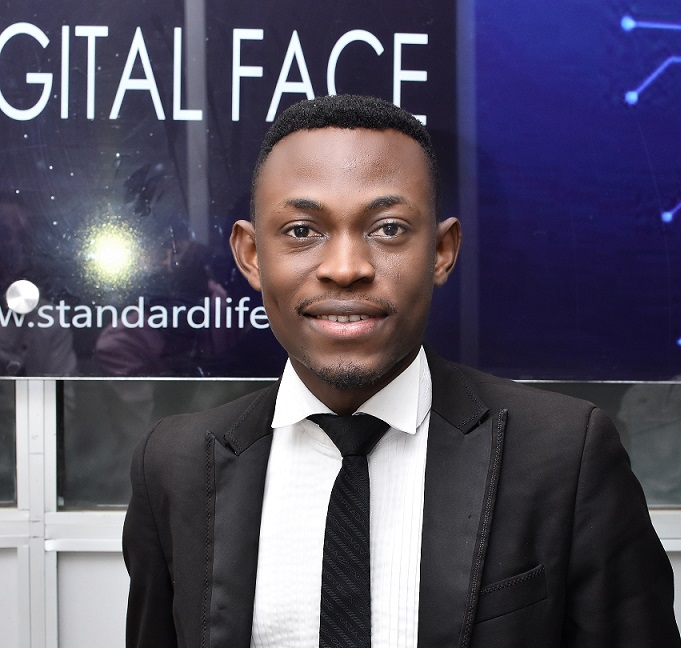 Elvis Nosakhare
Information Technology Manager
Mr. Nosakhare Elvis is a graduate of Computer Science from the University of Benin, Benin City. He is a programmer and software developer with experience in building mobile and web applications.
In the Micro Finance technology space he has gained experience as an Enterprise IT Support Staff, a Software Developer, Assistant IT Manager and currently he is the IT Manager of Standard Life Organisation.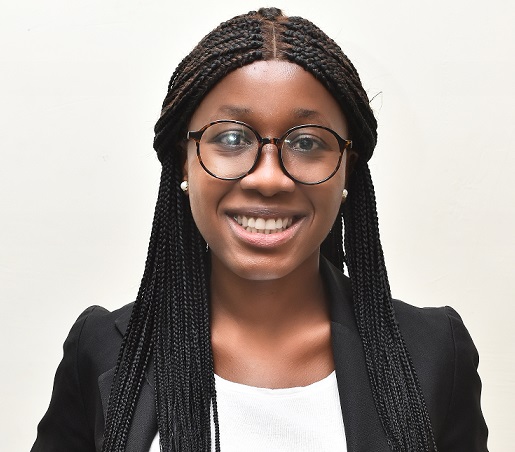 Uwuigbe Sophia
LEGAL OFFICER
Miss Sophia obtained a Bachelor of Law degree from the University of Abuja and was subsequently called to the Nigerian Bar in 2015. She has worked in law firms and different organizations were she was actively involved in litigation and other corporate legal transactions in conformity with statutory regulations.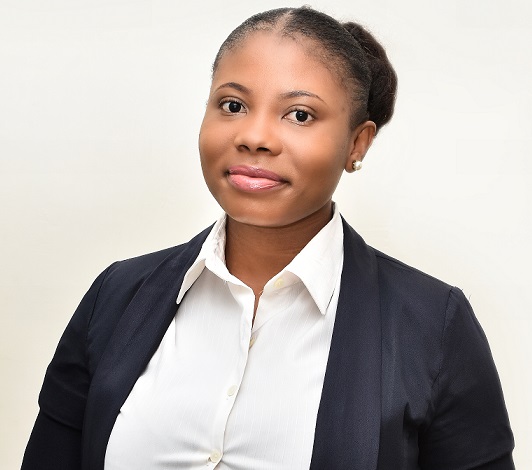 Oghenerume Ofigo
HUMAN RESOURCE
Miss Ofigo Oghenerume is a graduate of Computer science from Delta State University. She is an Associate professional in Human Resource International (APHRI) and a member of the chartered institute of bankers of Nigeria (CIBN). She worked with Greenacres microfinance bank limited as the Human resource/Admin Manager for three years and she is currently the Human Resource Manager of Standard Life Organization.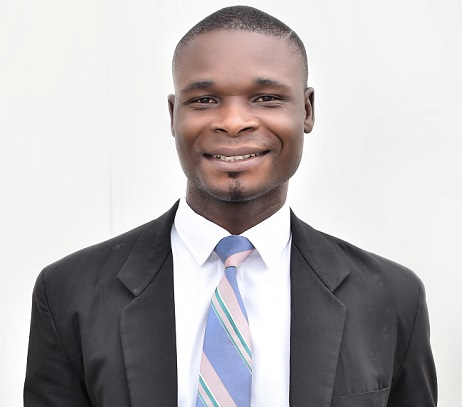 Maduabuchukwu Otuya
ADMIN MANAGER
Maduabuchukwu OTUYA is a trained Confidential Secretary and Office Manager. He had worked in various Universities as a Confidential Secretary amongst which is Western Delta University, Oghara, Delta State, Nigeria prior to joining the services of Standard Life Organisation. He holds a Higher National Diploma in Office Technology and Management (Distinction grade) from Federal Polytechnic Auchi, Edo State, Nigeria.
He also holds a professional Diploma in Customer Service Marketing and a Chartered Postgraduate Diploma in Customer Relationship Management. He has served as the Human Resource Manager in Standard Life Organization and currently, he is the Admin Manager.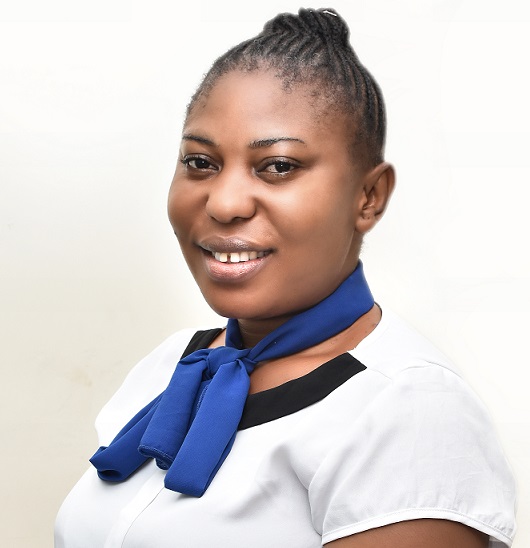 Mabel Ini Jacob
COMPLIANCE OFFICER
Mrs Mabel has being in the micro fianance industry for over 8 years with great experience in branch operations, monitoring and accounting.
Currently, she is a compliance officer of Standard Life Organization. She has attended several tranining in micro finance and leadership courses